Our concept makes it possible and easy for YOU to make tasty and sophisticated cocktails at home. You do not need long
shopping lists with different ingredients that are harder to get hold of. You also do not need to learn complicated techniques or recipes.
On the contrary, it only takes 5-10 minutes to impress friends and acquaintances with brilliant cocktails thanks to our simple
and 100% organic cocktail kits. Our concept is so easy and simple.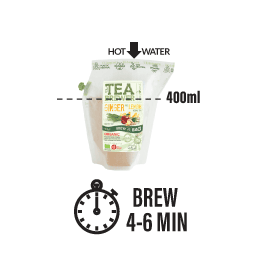 Brew the tea for 4-6 min.
NB: (For best results, brew the tea well in advance and refrigerate it.)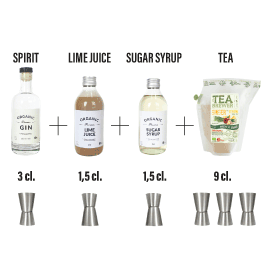 You can mix all your cocktails as described in the recipe Above, but you can also fine-tune them exactly to your liking.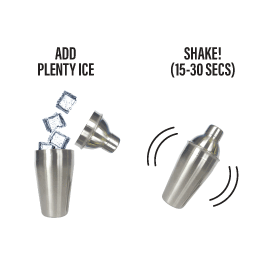 (Should have foam on top)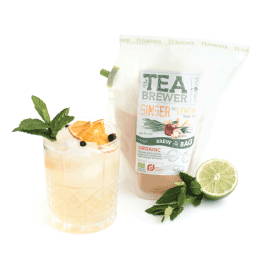 Serve in glass with plenty of ice. Garnish with lemon, fruit or mint leaves.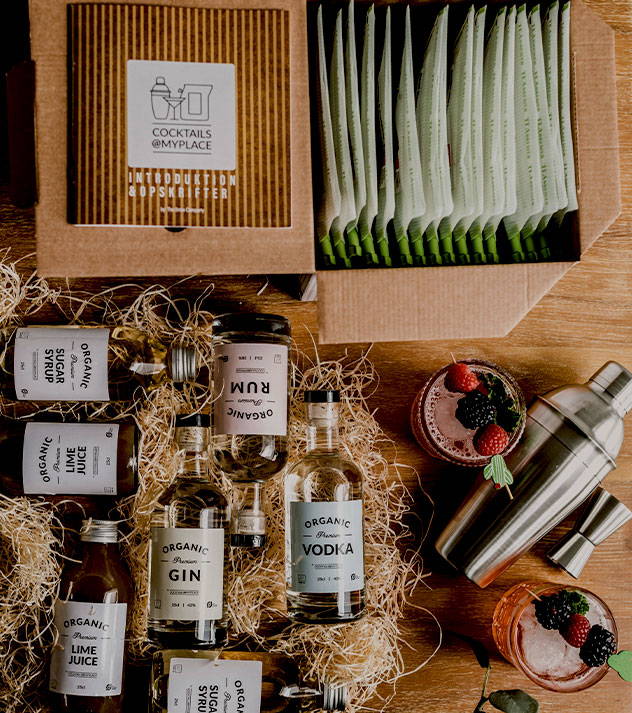 ORGANIC
NATURAL
& FRESHLY
MADE

PERFECT FOR COCKTAILS
Our tea brewer is the perfect 'pre-mixer' for tasty cocktails.
All our gourmet teas are 100% natural and organic - no additives,
no email numbers and no calories. We have 16 different teas where each one offers
its own unique taste experience.
CALORIE
It's not a skinny bitch, but it's close.
Since our cocktails largely consist of our natural and organic teas,
are the primary calories found in alcohol, as well as our organic sugar syrup.