OR WITH OUR
ONLINE SERVICE
MAKE YOUR
FRIENDS OR
FAMILY SMILE

A FUN AND LOVING LITTLE GIFT


Give a CoffeeCard or a TeaCard as a fun little extra pampering gift....
Most people love the idea of a 'Zen moment' where you can enjoy a cup of delicious coffee or tea,
The idea of a CoffeeCard or TeaCard is to spread some joy and bring out the smile in a busy everyday life.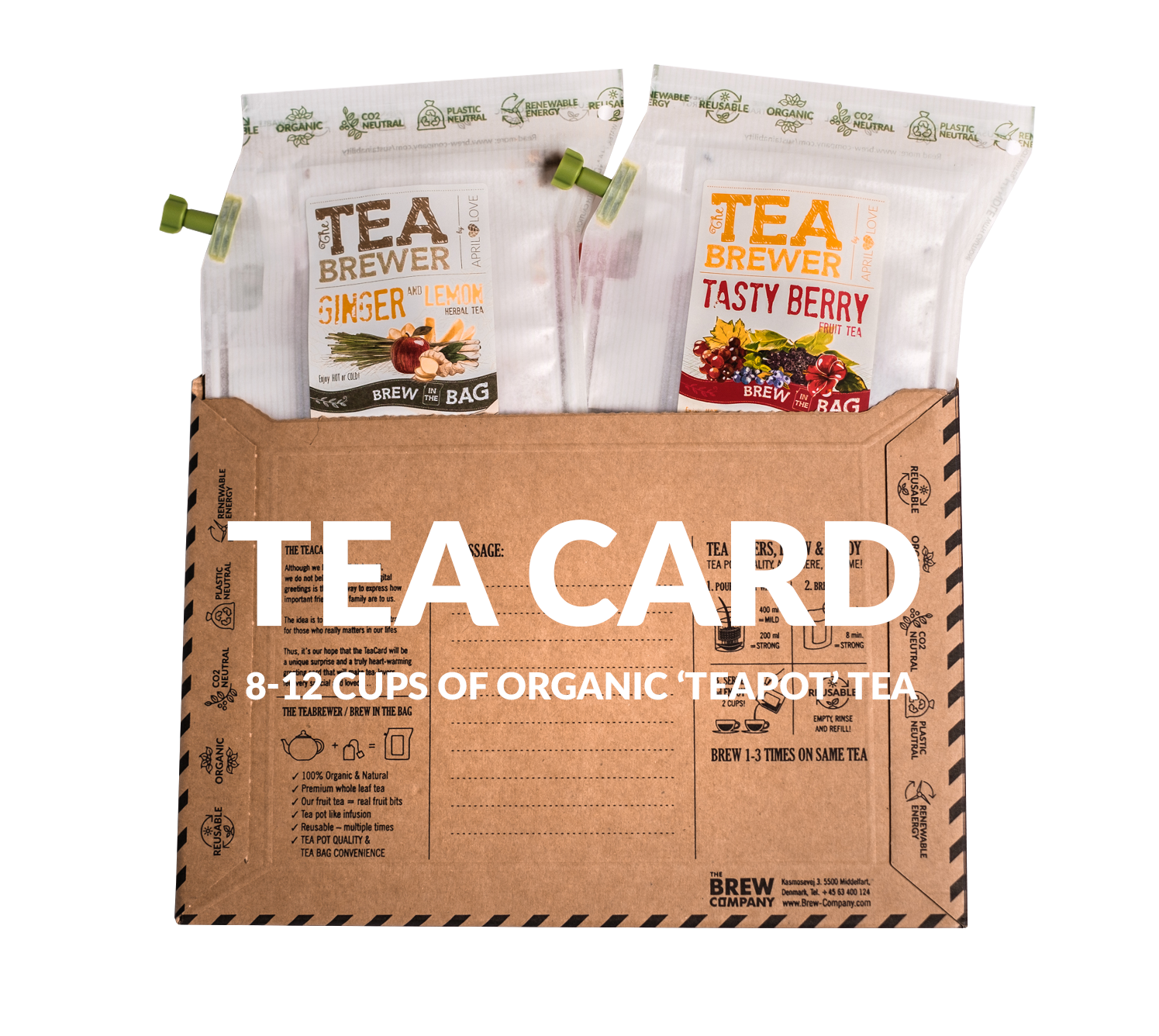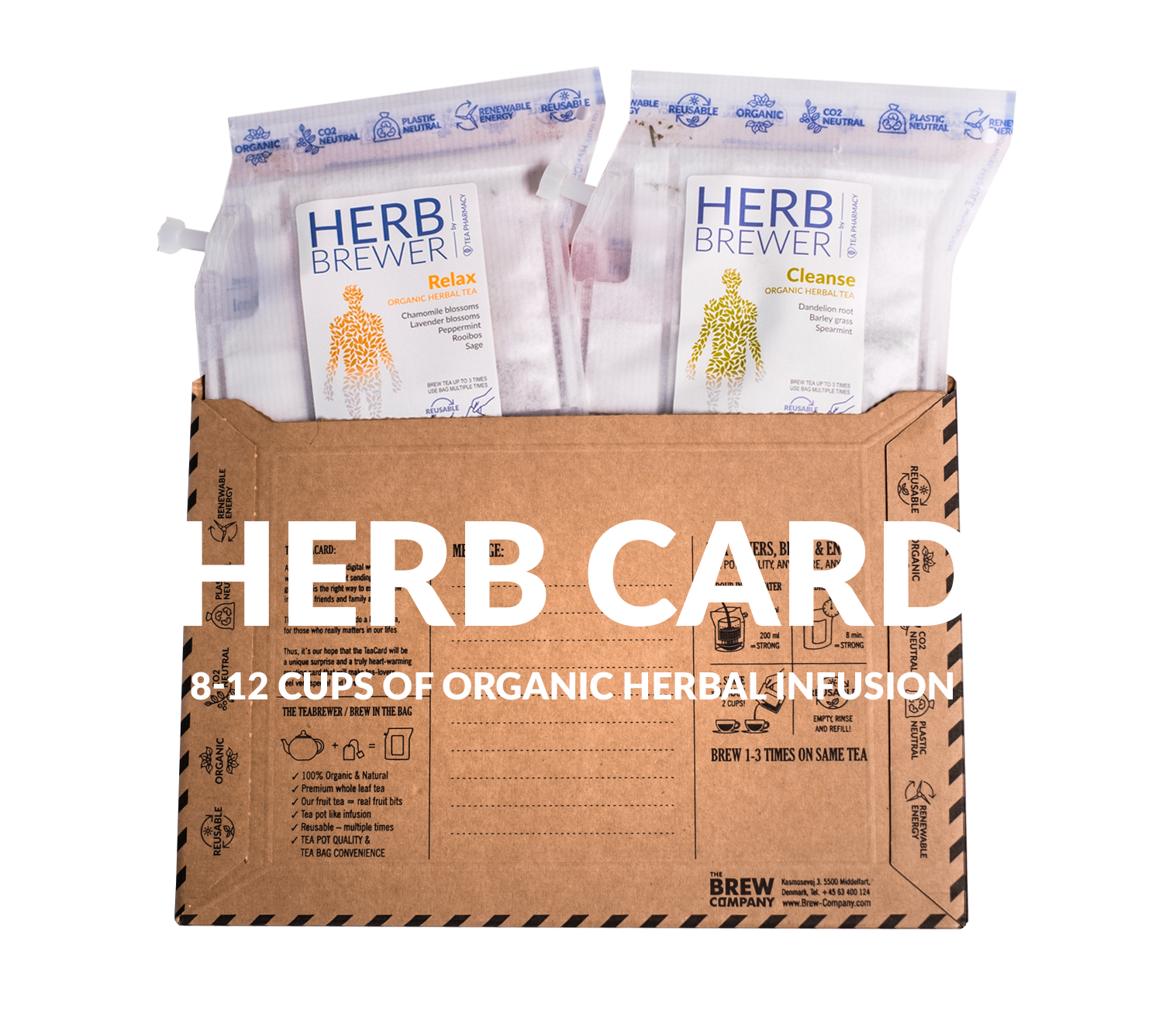 CHOOSE YOUR THEME
AND CHOOSE FROM 100+ DESIGNS.