---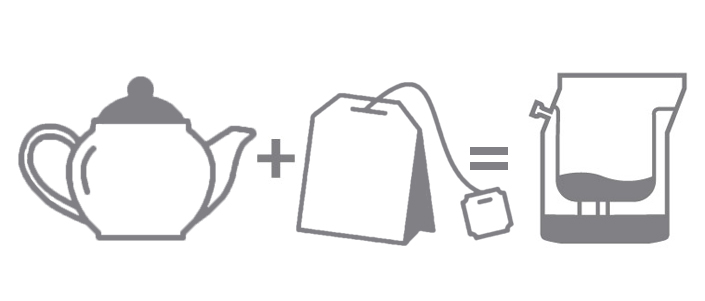 As easy to use as a tea bag, our Herbrewer combines a unique filter technology with organic and natural ingredients that provide extra ordinary infusions of clean and powerful herbal teas.
You can brew our Herbrewer wherever and whenever you want. Herbreweren's design allows you to take your tea on the go so you never have to compromise on your health, at your table at work, in the woods or at home, it's entirely up to you.

OUR HERBS
Are you familiar with nature's own medicine? Explore our herbs and see which ones suit your needs!