HERBAL TEA FROM MOTHER NATURE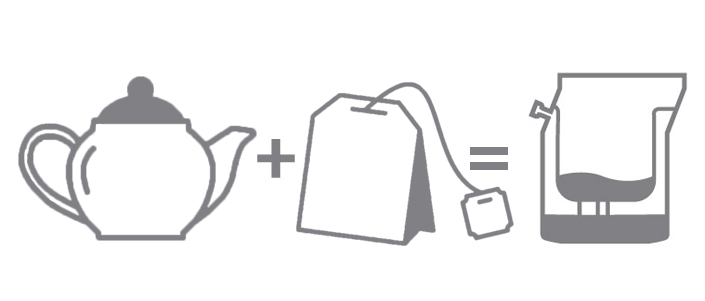 OUR HERBS
Have you ever explored the contents of an ordinary tea bag? If you compare it to the contents of our herbal brews you will see a world of difference. All our herbal teas consist of herbs, flowers and leaves.
Are you having trouble falling asleep? Do you doze with indigestion? Or maybe you feel stressed? Whether you want to solve a specific problem or just want to maintain healthy health, our herbal brewers support the natural well-being of the body. Our carefully selected natural and organic herbal blendsare designed to thwart the stress of a busy working day.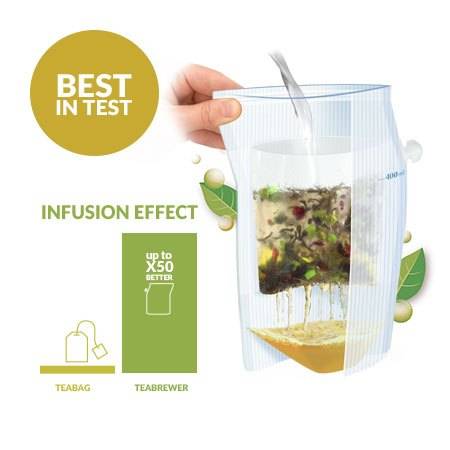 Our patented herbal brewer provides a tasteful
Infusion
there is better than any othertraditional herbal tea bag.