BE STRONG, BE POSITIVE - PROMOTION


COFFEE CARDS - PROMOTIONAL OFFERS SAVE 25%

Send a warm greeting with accompanying coffee experience to your loved ones.
These are difficult times, so let them know you're thinking of them.
Door-to-door delivery with DHL worldwide (also in Denmark!).
- Applies to all Coffee/Tea-Cards -
SPECIAL WORLDWIDE PRICE: 79 KR . SAVE 25%

BE POSITIVE - COFFEE CARDS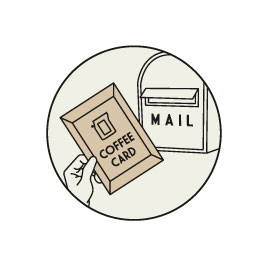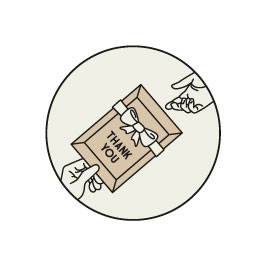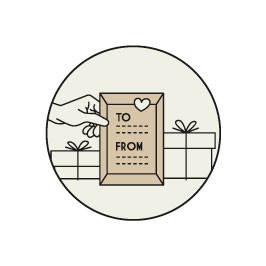 Give as an on and off card for gifts!