SINGLE
ESTATE
SPECIALTY
COFFEE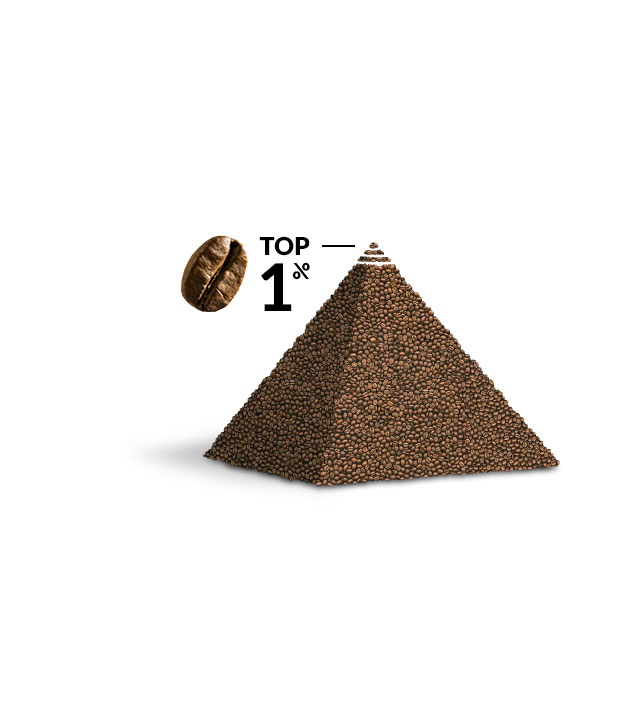 TOP 1% QUALITY COFFEE BEANS
We never compromise on quality. Our coffee beans are all certified specialty coffees, carefully sourced among the world's finest coffees.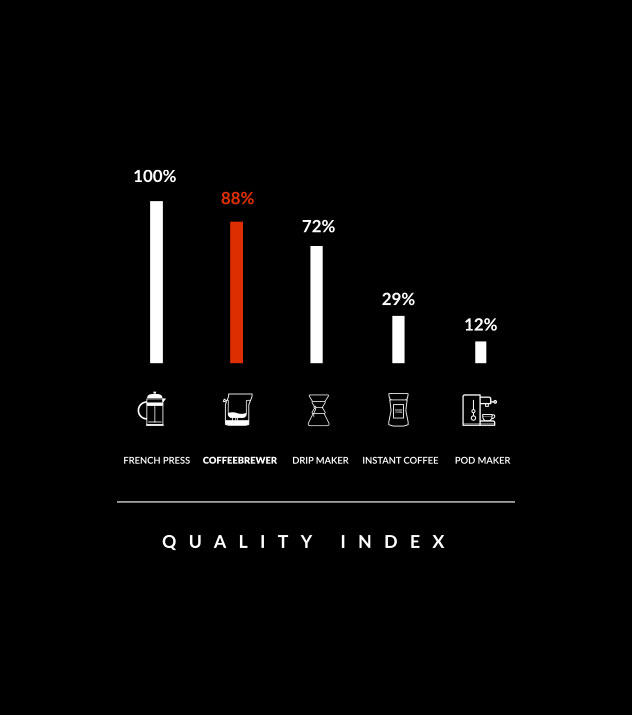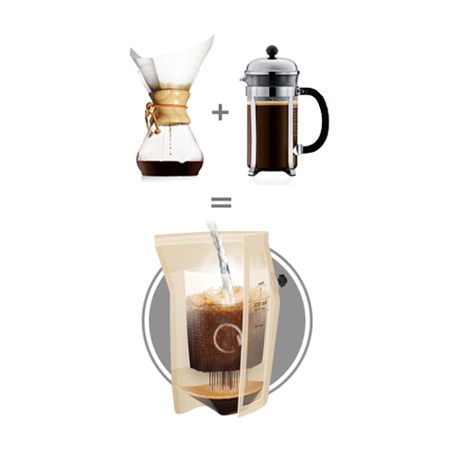 Our unique brew-in-the-bag concept makes it possible to enjoy freshly brewed coffee wherever you are. This means that you never have to compromise on either quality or taste when drinking your coffee on-the-go. Our coffee is Fairtrade and hand-roasted on our roastery in Middelfart, Denmark. In addition, we see great importance in working closely with our coffee farmers around the world, so we know exactly where our coffee beans come from
BREW & ENJOY - YOUR COFFEE -
AS YOU LIKE IT...