BE PART
OF THE
SOLUTION
NOT THE
PROBLEM

WASTE MANAGEMENT

Our brewers can be sorted into the normal waste system and must be treated in a same way as milk cartons.



BPA FREE

All our products are free of BPA, tested in Denmark, Germany and Japan and meet the highest standards in terms of food safety.

SAFE USE

Our brewers contain no aluminium or other harmful materials.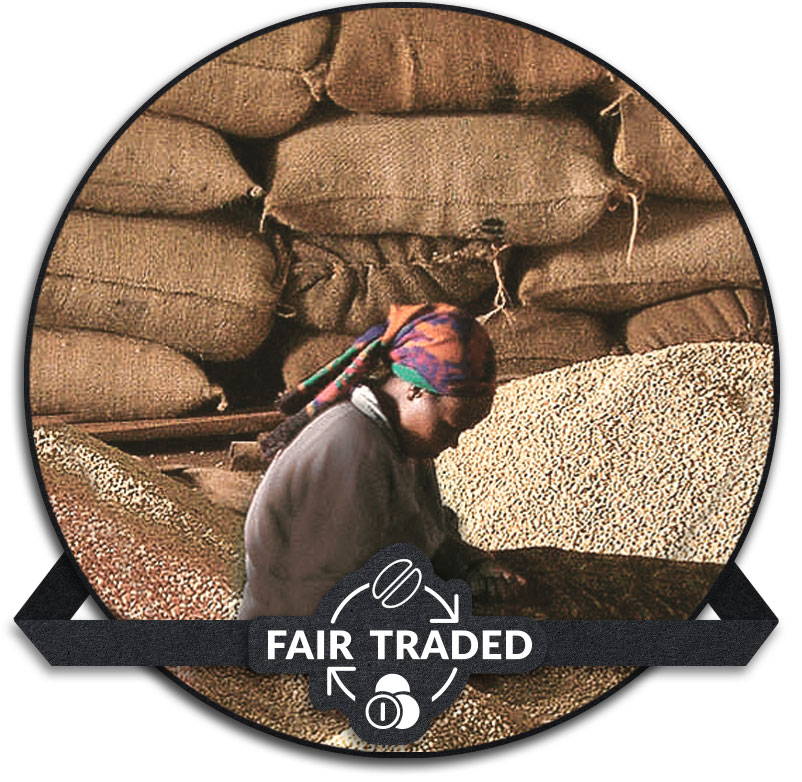 specialty coffees, sourced from single-estate coffee farms, significantly above the minimum prices.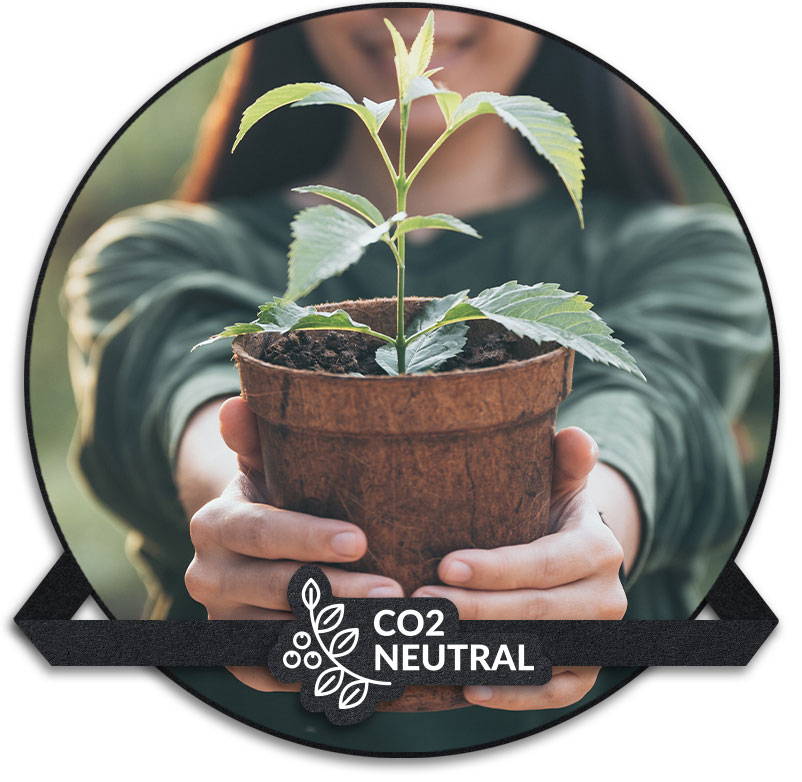 We teamed up with WeForest to sustainably advance the solutions our world needs to restore its breath of fresh air and life.
We harness the power of wind to empower the manufacturing of our products sustainably, responsibly and environmentally-focused.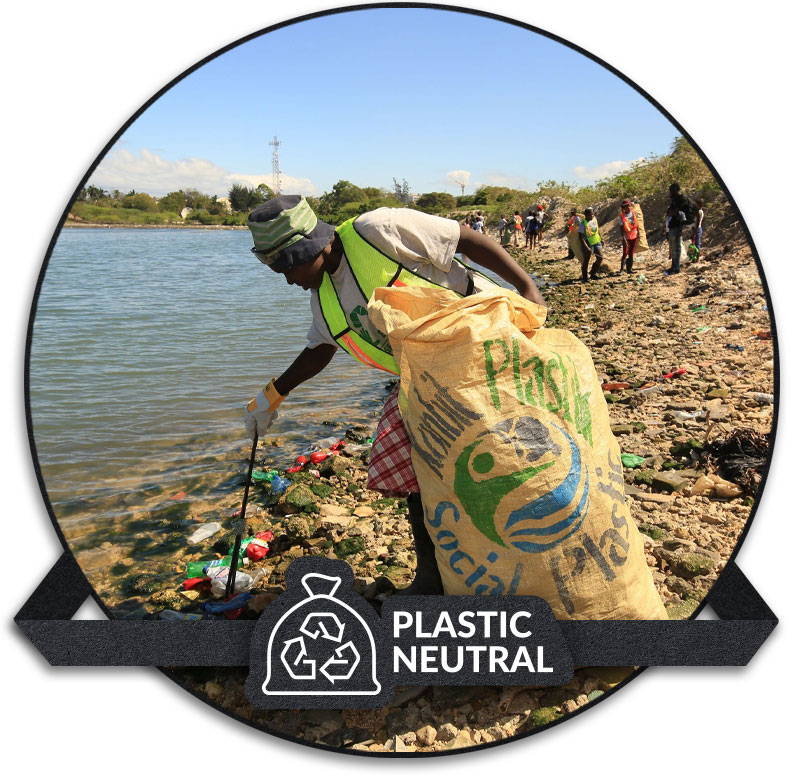 We're part of Plastic Bank, empowering the world to stop plastic waste and revolutionize circular plastic economy.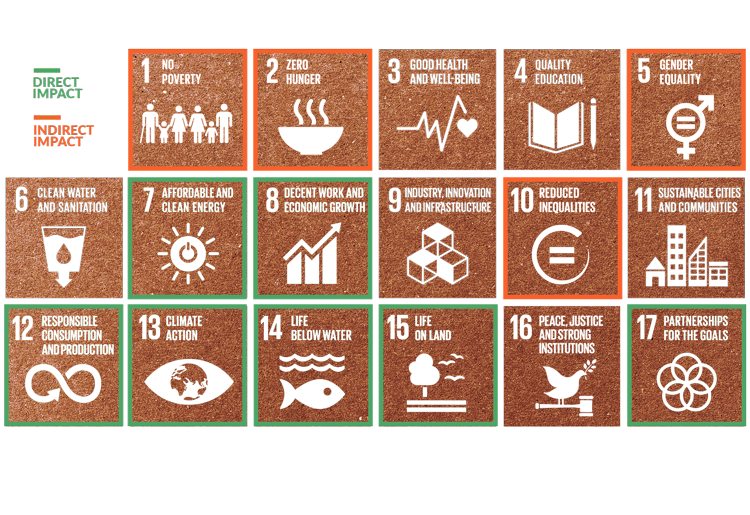 We are so inspired by and strive to integrate the UN's world goals into our way of doing business,
and want to take responsibility in the hope of a more sustainable world.
Above, you can see the world goals we contribute to and strive to develop within.